Written Exams
Empco's written examinations are comprised of multiple choice questions which are job-related, reliable, and of valid content.  Empco develops written pre-employment and promotional exams for positions in municipal governments. 
We have questions on many knowledge areas including, but not limited to:
Accounting and Bookkeeping
Building Maintenance
Clerical
Custodial
Dispatch
Engineering and Surveying
Equipment Operations
Library Science
Motor Vehicle Maintenance
Public Works
Recreational Facilities
Maintenance and Repair
Water, Sewer and Waste Water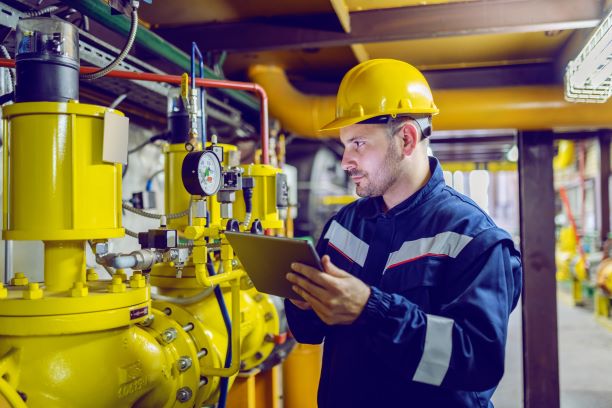 Empco offers three different types of written examinations to meet the various sizes and budgets of our clients. 
Off-the-Shelf Examinations 
Off-the-Shelf Examinations are developed after conducting a job analysis for the particular position in municipal locations.  These examinations are validated and used by a large number of departments nationally and are the most cost effective option for small departments.
Tailored Examinations 
Tailored Examinations offer a cost-effective approach to testing, while providing an exam developed specifically for a department.  Departments fill out a job analysis for the position and Empco develops an exam for that specific position.
Customized Examinations

Customized Examinations are available for clients looking to reflect every aspect of their department.  This type of exam is similar to a tailored examination because it allows the department to have an exam based specifically on their needs.  However, this type of exam allows the department to construct questions authored from department specific content such as: Rules and Regulations, Policies and Procedures.
Oral Boards
Oral Boards are structured interviews designed to measure a candidate's knowledge, skills and abilities.  All oral boards consist of job-related questions designed to examine candidates' readiness for the position.  Job related knowledge skills and abilities are observed and evaluated by trained observers called assessors.
Assessment Centers
An Assessment Center is a testing process used to determine generic management skills and abilities.  Assessment centers have been proven most successful in predicting a candidate's likelihood of success in the new management position.
The assessment process begins with a job analysis to determine the requirements of the job.  The analysis defines the critical skills and abilities required by the job itself.  Exercises are then developed allowing a candidate to display his or her skills and abilities as measured against the requirements of the specific job being examined.
Job-related knowledge, skills, and abilities are observed and evaluated by trained observers, called assessors, who have extensive experience in the job discipline involved and no prior prejudicial knowledge of the candidates.  Candidates are observed through a series of exercises that are designed to resemble actual job situations.  Candidates are evaluated on skills and abilities such as problem solving, oral communication, interpersonal skills, etc.
Advantages of an Assessment Center
The best predictor of success in a position of all testing methodologies.
Viewed as being more fair, non-discriminatory and more appropriate than other traditional selection methods.
Has a high degree of credibility with job candidates.
Eliminates internal bias and personality issues.
Offers individual feedback after each assessment.