Empco's assessment centers are designed to measure the knowledge, skills, and abilities (KSA's) that are critical for successful performance in various positions in Law Enforcement, Fire Service and Corrections.  Our assessment centers are focused on identifying the current and future leaders at all levels of an agency.
Assessment centers consist of a series of structured exercises that simulate situations that candidates would experience on the job. These can include tactical scenarios, interviews, oral presentations and exercises. Candidates are rated on their performance in these exercises by a panel of subject matter experts.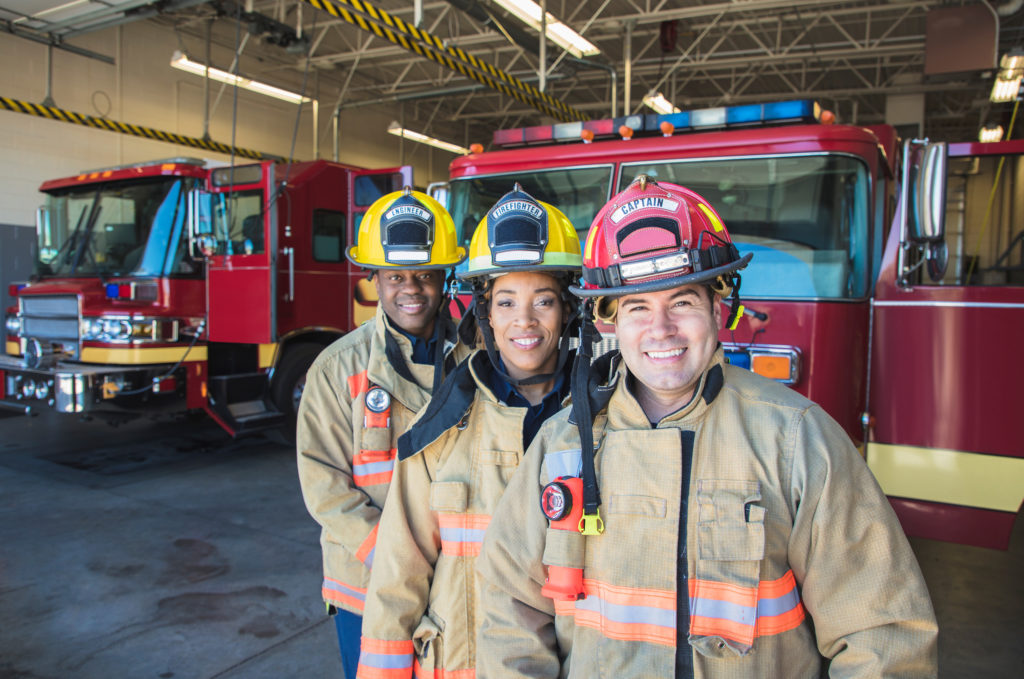 Advantages of Assessment Centers
Considered the best predictor of success in a position of all testing methods.
Viewed as being more fair, non-discriminatory, and more appropriate than other traditional selection methods.
Have a high degree of credibility with job candidates.
Eliminate internal bias and personality issues.
Offer individual feedback after each assessment.
Types of Exercises   
Interview Exercise:  Candidates are asked to make a brief presentation describing themselves, their accomplishments, goals, and other related issues. An outline of suggested topics is provided at the candidate orientation.  Each candidate is then asked a series of career and job-related questions and given scenarios to solve.  The same questions and scenarios are asked of each candidate.  Actual issues specific to the agency are incorporated into the exercise.
Oral Presentation Exercise:  Candidates are given a particular subject at the orientation and are asked to prepare and deliver an oral presentation to a group such as the city council, township board, concerned citizens, etc. (in reality – the assessors).  Generally, an actual agency issue is incorporated into the exercise.
In-Basket Exercise:  Candidates are given a number of written situations, which might typically be found in the "in-basket" of the job being filled.  Candidates are asked to complete and submit their solutions to these in-basket items within a specific amount of time. 
Role-Play Scenario Exercises:  Candidates are presented with unannounced situations from the job being sought.  They are required to interact with an individual (an Empco associate playing the role of a subordinate, city council person, etc.) while being evaluated by our panel of assessors.  The scenarios are job-related.
Tactical Scenario Exercise:  Candidates are presented with a tactical scenario involving an incident or active fire scene.  Candidates will be presented with basic information and be expected to run the scene and react/adapt when things at the scene change.  Candidates will need to orally explain what they will do while being evaluated by our panel of assessors.