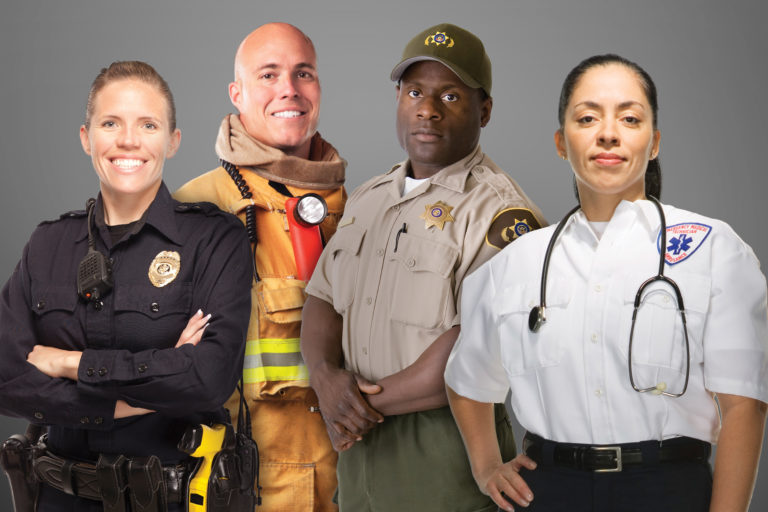 Providing Trusted Selection and Promotional Processes
for the Public Sector
Empco, Inc. specializes in testing services for public safety and municipal government agencies. We offer selection and promotional processes for law enforcement, corrections, fire service, public safety, and a host of other municipal sectors. Our written exams, oral boards, and assessment centers allow our clients to find reliable candidates to hire and to identify the leaders that are already among their ranks.
Interested in Testing for Entry Level Positions in Law Enforcement, Corrections or the Fire Service?
Firefighter/EMS Positions
Law Enforcement Positions